We provide custom, purpose-built solutions.
Customizable
Portable
Expandable
Configurable
Sustainable
Affordable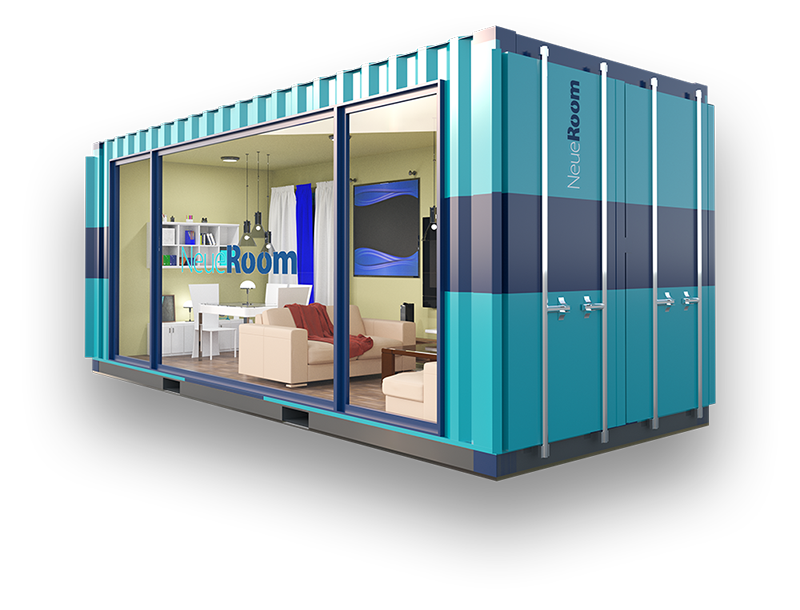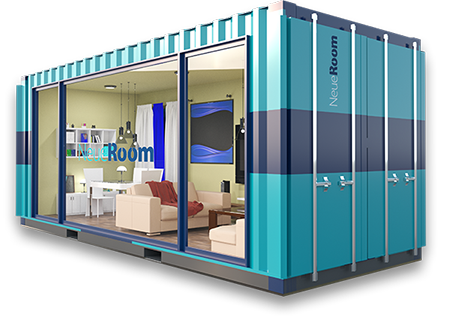 We are Containerized Resources.
We provide innovative mobile structures designed specifically for your needs. From completely custom builds to stock structures, we will deliver the perfect solution. Many of our mobile structures are available for purchase as well as for short or long-term rental.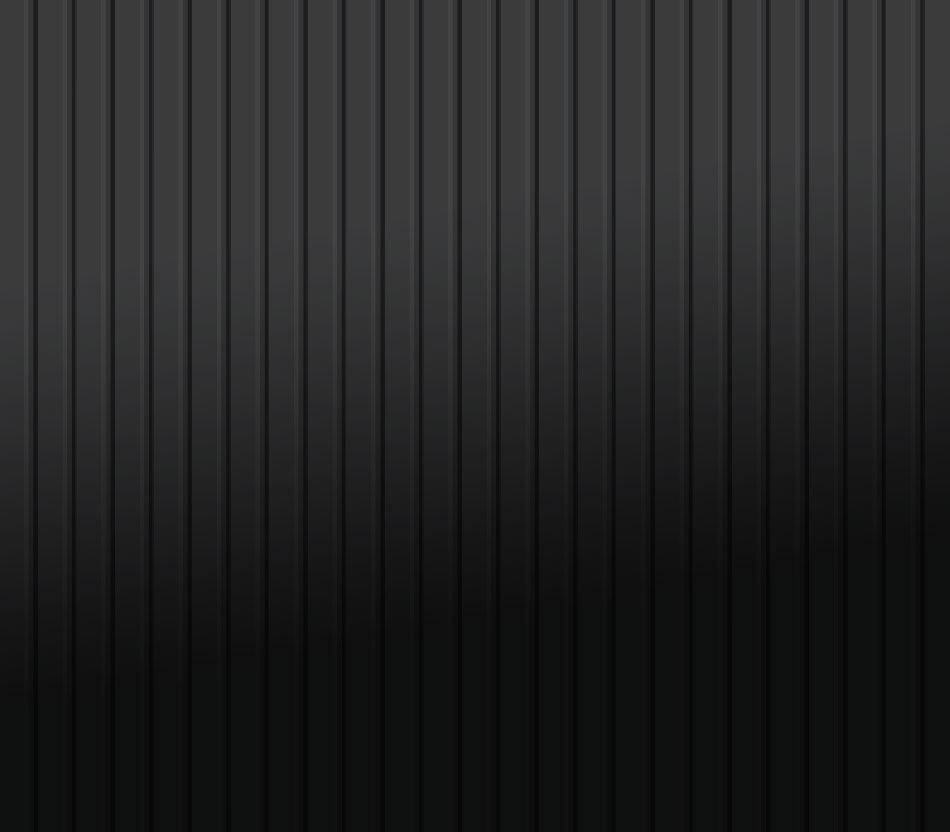 La Cocina Pequeña
Bar / Restaurant
Containerized Resources designed this fully functional, mobile space to accommodate outdoor dining and drinking needs. We built it to withstand the weather, heavy foot traffic, and transportation.
VIEW PROJECT
WatchRoom
Surveillance / Security
We have a long history of creating mobile security rooms / checkpoints. WatchRoom's innovative design integrates technology with comfort and functionality. Depending on client needs, it can be fully enclosed or built with multiple windows.
VIEW PROJECT
Pharmacy
Office / Patient Space
This modular, mobile unit is designed for use as a pharmacy and office space. Shown is a T-shaped configuration, but can also be designed to function in a variety of configurations depending on customer needs.
VIEW PROJECT
H2O
Sinks / Water Bottle Station
This custom, mobile sink and water unit was designed with efficiency and durability in mind. Garage doors are installed on each end, along with exterior bottle-filling stations.
VIEW PROJECT
TapBox
Craft Beer Dispensary
We designed this mobile, modular beer solution with Craft Beer Bros. to accommodate cold storage and dispensing needs for craft brewers. Customizations can be made for any brewer or vendor.
VIEW PROJECT
NeueRoom
Furniture Showroom
The NeueRoom furniture showroom is an enclosed, 20′ containerized space with a full front wall of glass for easy visibility as people stroll by, as well as easy access as they are drawn into the space.
VIEW PROJECT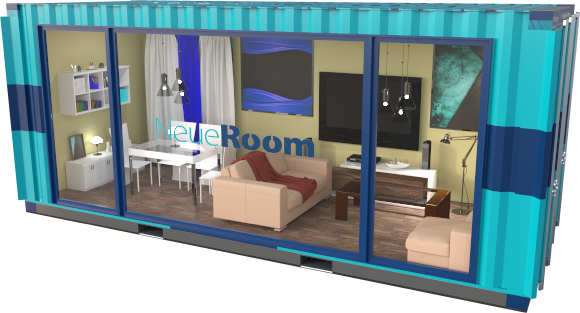 GrowTech
Controlled Cultivation
The FarmBox was designed to offer a controlled environment for the cultivation of many different types of produce. These mobile, modular units provide control over temperature, humidity, CO2, and more.
VIEW PROJECT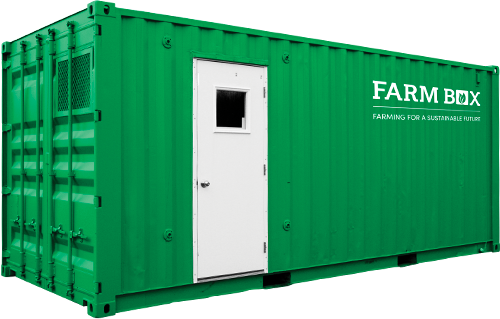 Vroom
Vehicle Showroom
Containerized Resources versatile showroom design showcases almost any product or service in style. It is a 20′ containerized space with a full front wall of glass for easy visibility as people stroll by.
VIEW PROJECT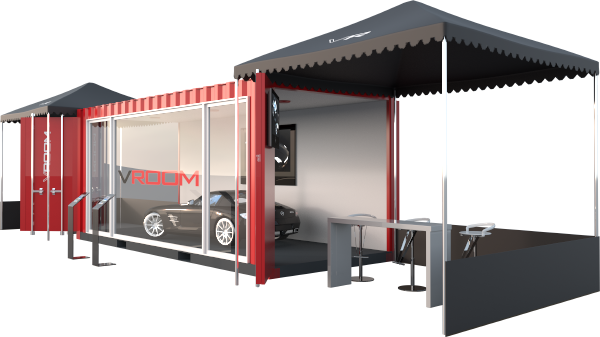 BreezeBox
Open-Air Showroom
This 20' containerized unit features a front panel that folds down to create an open-air space and outside floor to showcase a variety of products or services and to draw in customers.
VIEW PROJECT
Ready, Set, Joe
Coffee Shop
This unique mobile unit will attract the attention of coffee lovers anywhere. It features large serving windows, retractable front awning, rooftop patio, and drive-thru window.
VIEW PROJECT
Suds & Stripes
CONTAINERIZED DOG WASH (CDW)
The mobile dog wash unit is constructed to withstand hundreds of washes per month with minimal maintenance and can accommodate even the dirtiest of dogs providing a stress-free, mess-free space to tend to our furry friends.
VIEW PROJECT
Wired BreezeBox
OPEN-AIR SHOWROOM
This 20' containerized unit is the perfect solution for showcasing a variety of products or services and to draw in customers in. Its foldable, steel structure ensures optimum durability for traveling, and the open design and upstairs lounge invites all to enjoy.
VIEW PROJECT